Home
History
Elected Officials
Boards and Committees
Business Listing
Town Ordinances
Meeting Calendar
School(Perry Mustangs)
See the Sights!
Tax Maps



Town of Perry
P.O. Box 430
898 U.S. Route One
Perry, Maine 04667
Pembroke and Perry Shellfish Ordinance

The new shellfish ordinance will become effective
June 1st, 2012. Click here to read the ordinance.
---
Recreational Saltwater Fishing License

Click here Department of Marine Resources to see if you need a recreational saltwater fishing license and how to get one.
---
Policy for Third Party Requests

Due to the rising number of third-party requests (requests for contributions) and requests for increases in the amount to be funded, the following policy has been adopted:

All third-party requests will require a sponsor to circulate a formal petition to be signed by a number of voters equal to 10% of the number who voted in the last town gubernatorial election. For 2012, that number will be 44 signatures. This petition can be downloaded or printed by clicking here:
Third Party Petition.
All third-party requests will be required to provide a written statement of what they have done to benefit the town or public in the past and what they will be able to do in the future.
Can you help me find my owner?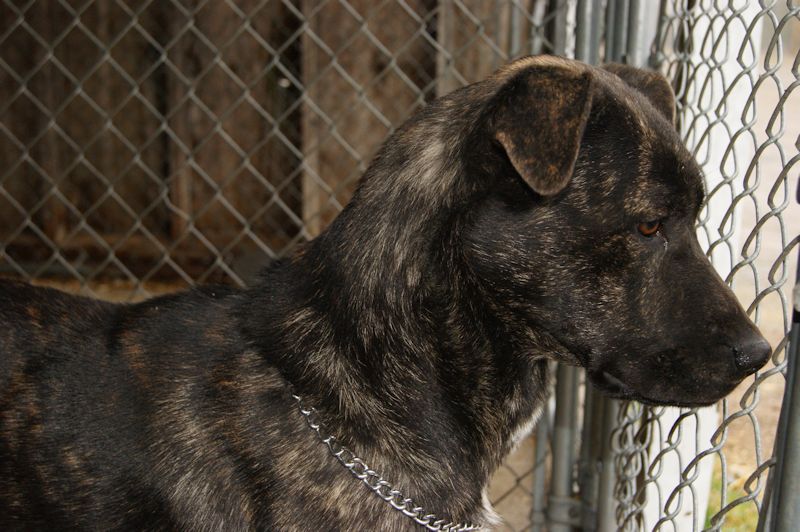 This is a very friendly, male lab/boxer mix, mostly black with brindle coloring, est. 1-2 years old.
He was brought in from Eastport on Tuesday, April 23rd.
Please contact us if you recognize this dog.
---
Click Here to read the Annual Town Report.